Improve your photography skills. Curate a beautiful feed. Grow your bookstagram following
Struggling to take good photos for bookstagram?
Trying to find time to devote to taking photos?
Wanting to grow your account?
This course contains everything you need:
Photography equipment (DSLR cameras and lens recommendation)
Basic DSLR instructions and cellphone photography tips
Tips on curating props
Composing and styling your photos
Understanding lighting and background
editing your photos
This is a self paced course, which will contain text and video instructions plus photo visuals to make learning simple for all skill levels.
Upon mastering this course, you'll have skills to confidently take photos, streamline your process to for quick photo sessions and curate a cohesive, aesthetically appealing feed to grow your bookstagram account.
We'll hostly weekly themed bookstagram photo challenges so you can practice what you've learned, join in the bookish community and win prizes.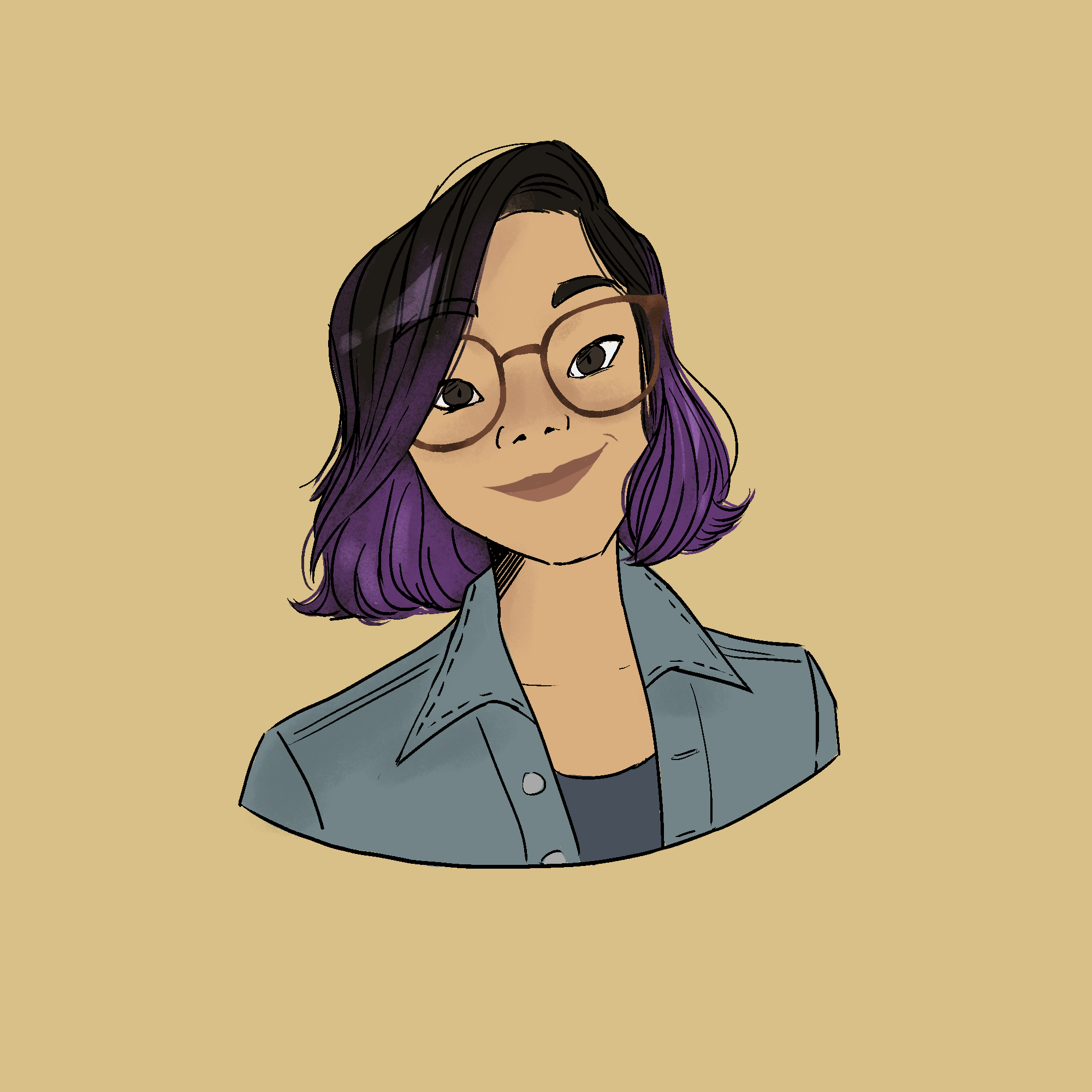 You may be asking yourself "you're a book box owner. What business do you have teaching a bookstagram photography course?"
I've taken several years of photography classes in high school and college and various other photography courses over the past decade. I have even developed my own film in the dark room!
In short, I've been taking photos with both an SLR and DSLR since I was 16 years old.
Before I was ever a book box owner, I was a bookstagrammer. I still am. I shoot 99% of the photos on our business Instagram account (@foxandwit) and have a personal travel photography account (@_foxinthewild)
I won't make any claims about being the best bookstagrammer because I believe there is always room to grow and to improve. Hell, I wouldn't even consider myself a professional photography. But I do have a lot of technical knowledge and years of shooting experience to share.